Systematix Securities Limited is a Investment Advisory Company incorporated at 17th March 1986 in the state of West Bengal but for more effective operations we have transferred our office to Rajasthan. The Company is engaged in the Equity trading, Leasing & Equity Research and Investment Consultancy Services.
The Company was incorporated as a Murari Consultancy Private Limited in 1986 but the name of Company was changed to Systematix Securities Pvt. Ltd. on 16th December 1994 and subsequently converted into a Public Limited Company with effect from 21st December 1994 and continue to grow its operations through expanding its client base and providing different types of services. Systematix securities is proud to be part of the growth and diversifications of Indian Financial markets. The Growth story of systematix coincides with India's growth story in the field of Financial Market. Liberalization measures introduced in the Indian stock market since 1992 have made drastic growth in the financial sector of the economy. Setting up of regulatory bodies like SEBI, Nationwide fully automated Stock exchange i.e. National Stock Exchange (NSE), electronic based delivery with setting up of NSDL and CSDL depositories is making it more efficient, transparent and investor friendly.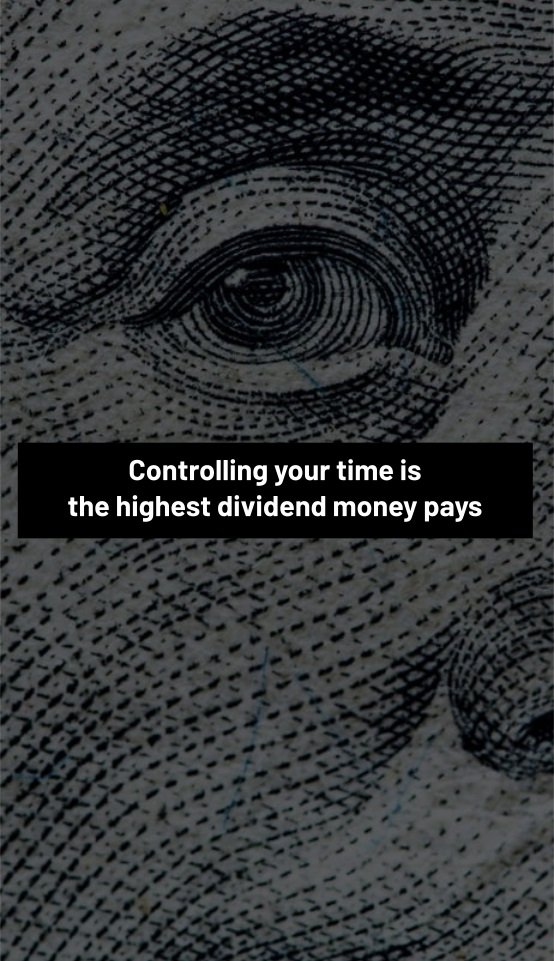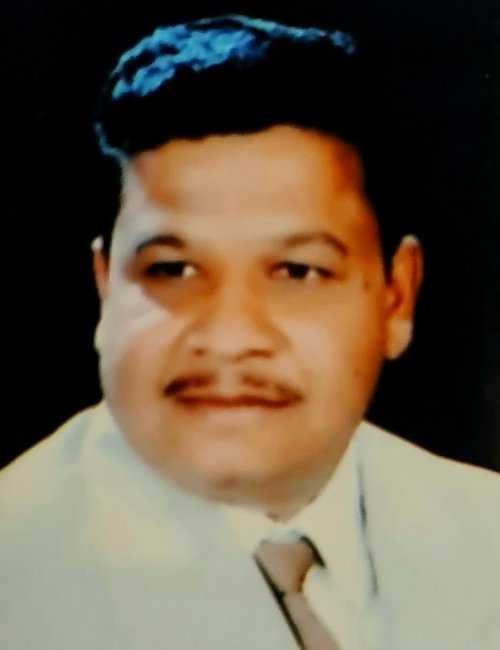 Rajesh Kumar Inani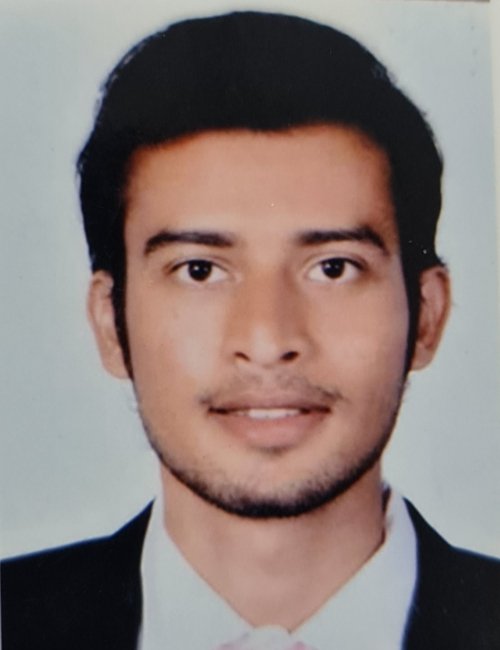 Madhav Inani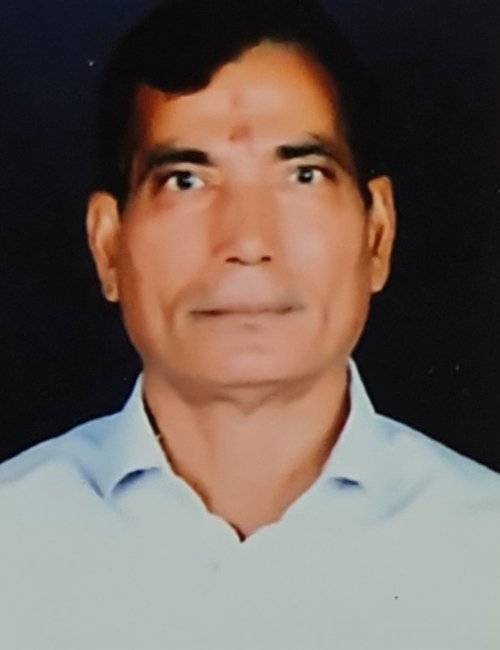 Basantilal Agal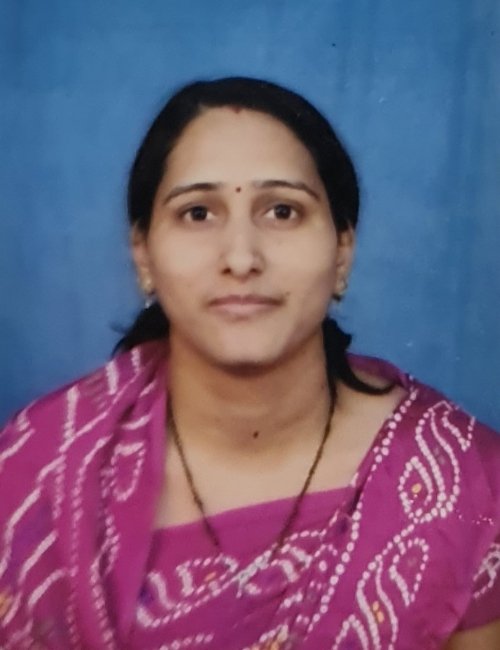 Anita Maheshwari
Subscribe to get New
Updates and
Shareholders Grievance
Contact Us
We're here to help and answer any question you might have. We look forward to hearing from you.